Casa Academica
On this page you will find more information about the Student Union facilities and how to book them.
Facilities
There is barely any Hanken student that hasn't laid a foot in Casa Academica, or just shortly Casa. In addition to being a party place, Casa is also the Student Union's home. From here, the operations of the whole Student Union is run by the Executive Board in tandem with the different branches of the Student Union. Casa is owned 75,5% by the Student Union's Understödsförening (UF) and 24,5% by Keskisuomalainen osakunta (KSO).
There are many spaces in Casa that Student Union members have at their disposal during their years at Hanken, namely: Kåren, Casa, Legenda, Femman and the Sauna. All of these spaces are different and are used for different purposes. All of these spaces can be booked for free by any SHS member through the booking system (see the subheading Booking Calendar). More information about the different spaces as well as instructions is found underneath. If you have any questions, please contact the Executive board member responsible for Administration and Maintenance at underhall@shs.fi.
Kåren
Our dear Kåren, is a space for students to study, work with Student Union activities, or just simply chill out. Kåren offers comfortable sofas, a PS4, Hanken computers and most importantly, nice company. More information about Kåren can be found in the following manual.

Kåren manual coming soon…
Casa dancefloor (PwC hall)
Our dance floor is where many Hanken students will spend a lot of time in. It can be booked by committees, clubs or SHS members. If the event will involve alcohol, in addition to a proper cleaning by the organizers, a professional cleaning service will be ordered which costs 210,80€. As a rule, KSO has dibs on the Casa dancefloor on Fridays. More information and rules on how to use the Casa dancefloor correctly, as well as instructions for the DJ system is found below.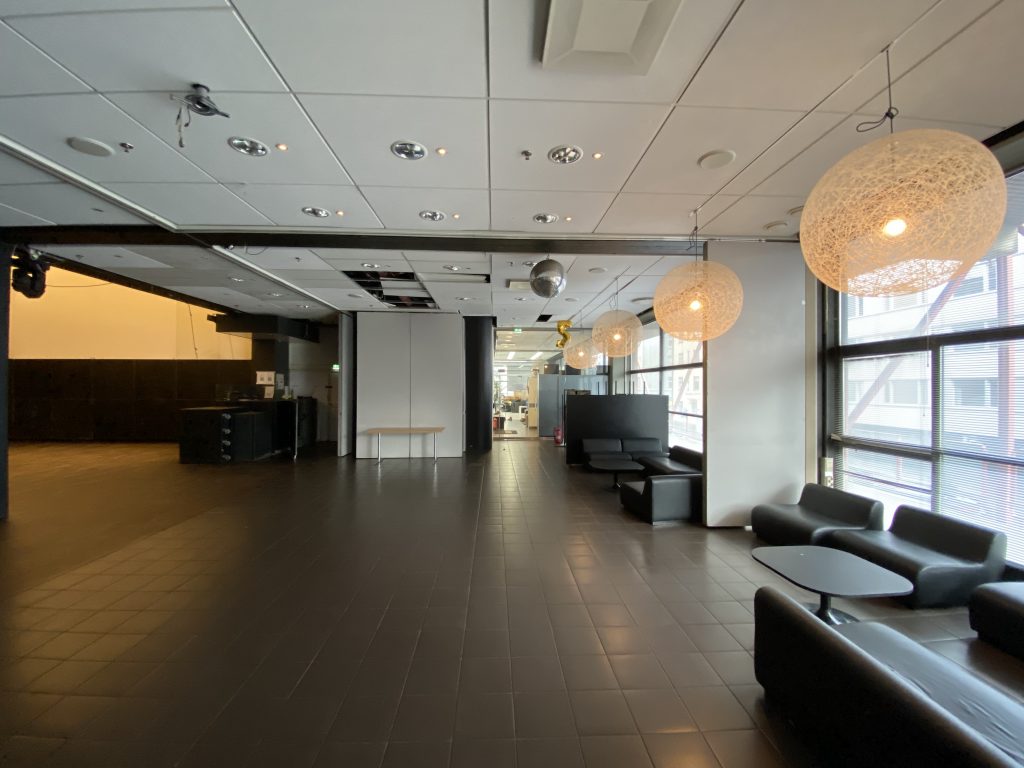 Casa manual coming soon…
Legenda
The infamous Legenda is Casa's bunker and has been historically used for "källarkvällar". However, it has now become forbidden by the housing company, but booking Legenda for smaller events and internal parties is still okay. The Casa dancefloor and Legenda is always booked at the same time, so another group is not allowed to book Legenda if Casa is already booked and vice versa. Instructions and rules on how to use Legenda in the right way, as well as the Google Forms you should fill in when you are done with the booking (is also available there) is underneath.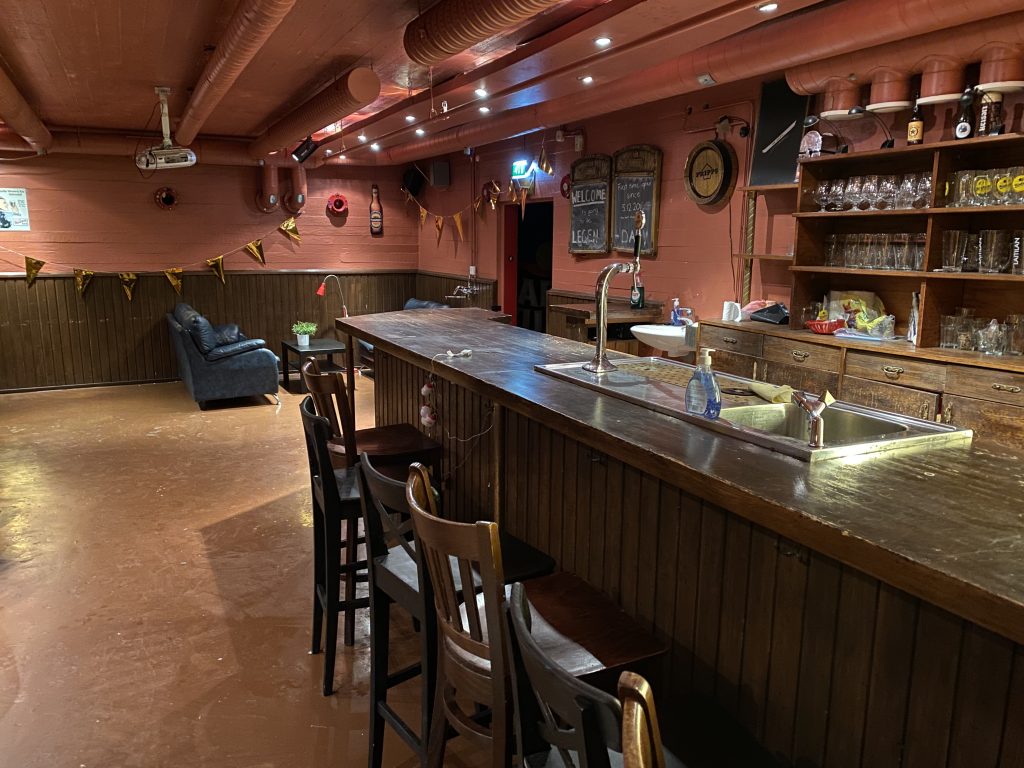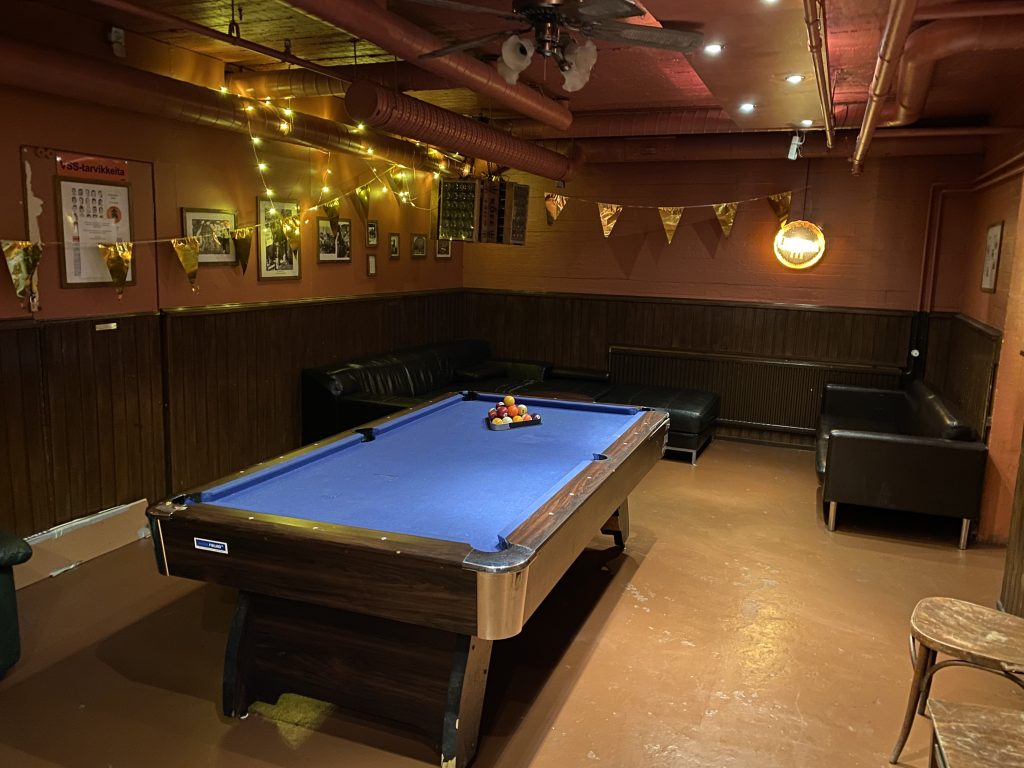 Legenda manual coming soon…
Femman
The newly renovated Femman is a space that can be used for dinners, calmer parties or meetings and is situated on the fifth floor. Instructions and rules on how to use Femman in the right way, as well as the Google Forms you should fill in when you are done with the booking (is also available there) is underneath.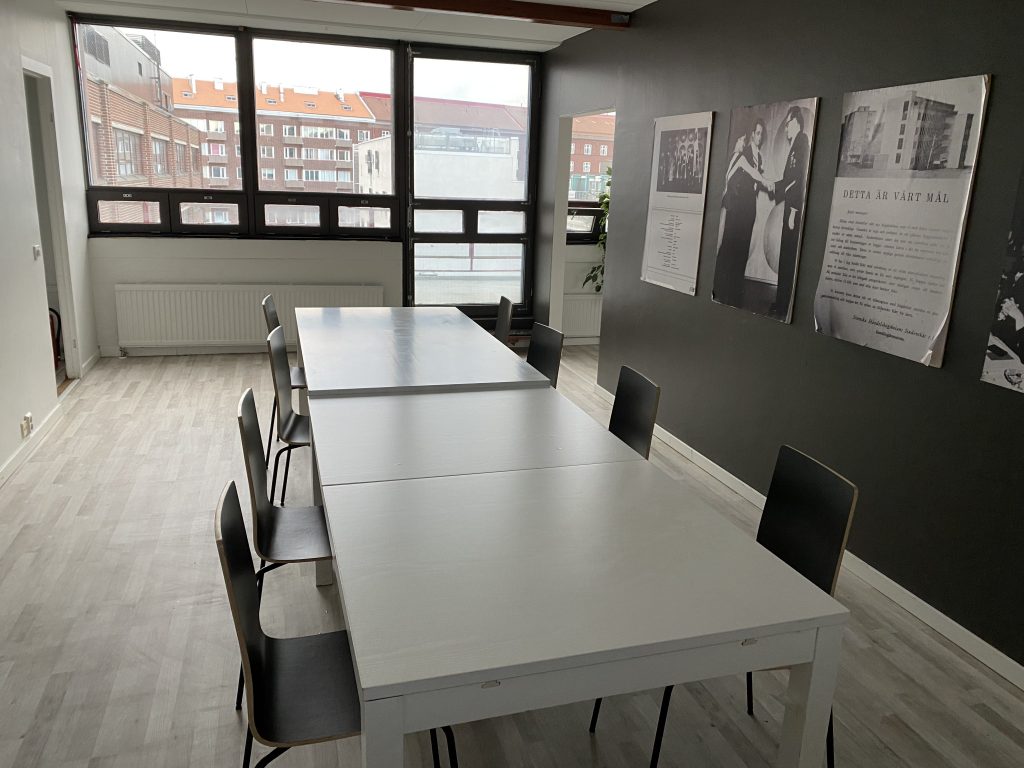 Femman manual coming soon…
Sauna
There is also a proper sauna in the house that can be used and booked by SHS members. So if you want to use a Sauna after a run, or use it for other events, it is available to book. Instructions and rules on how to use the Sauna can be found underneath.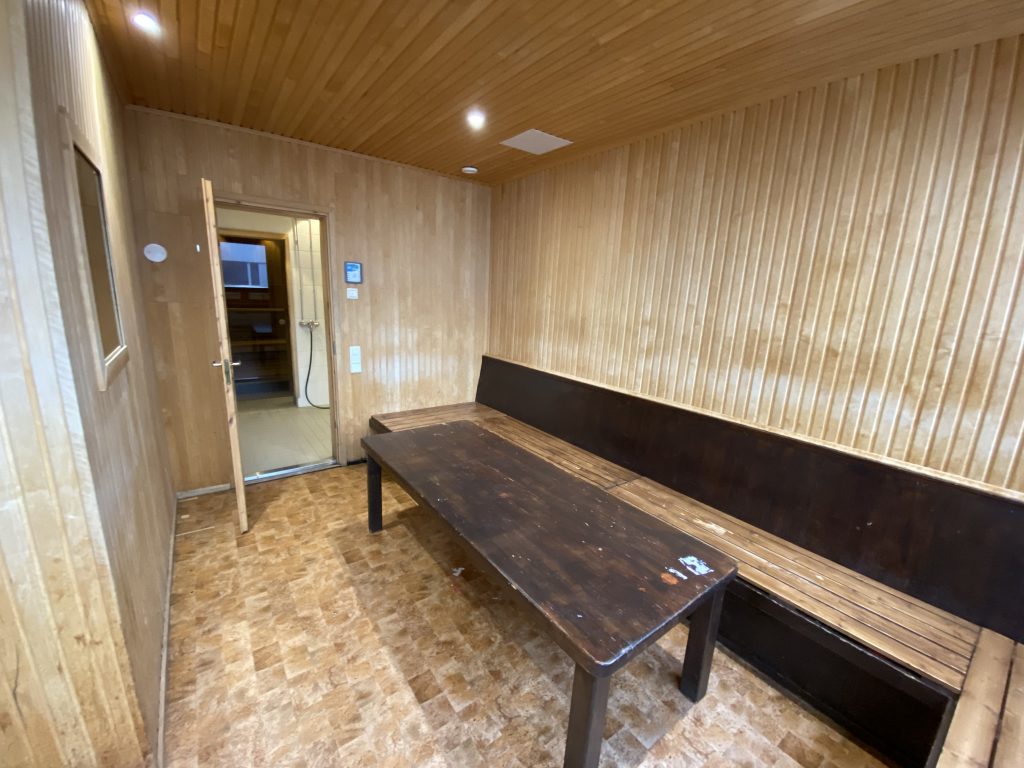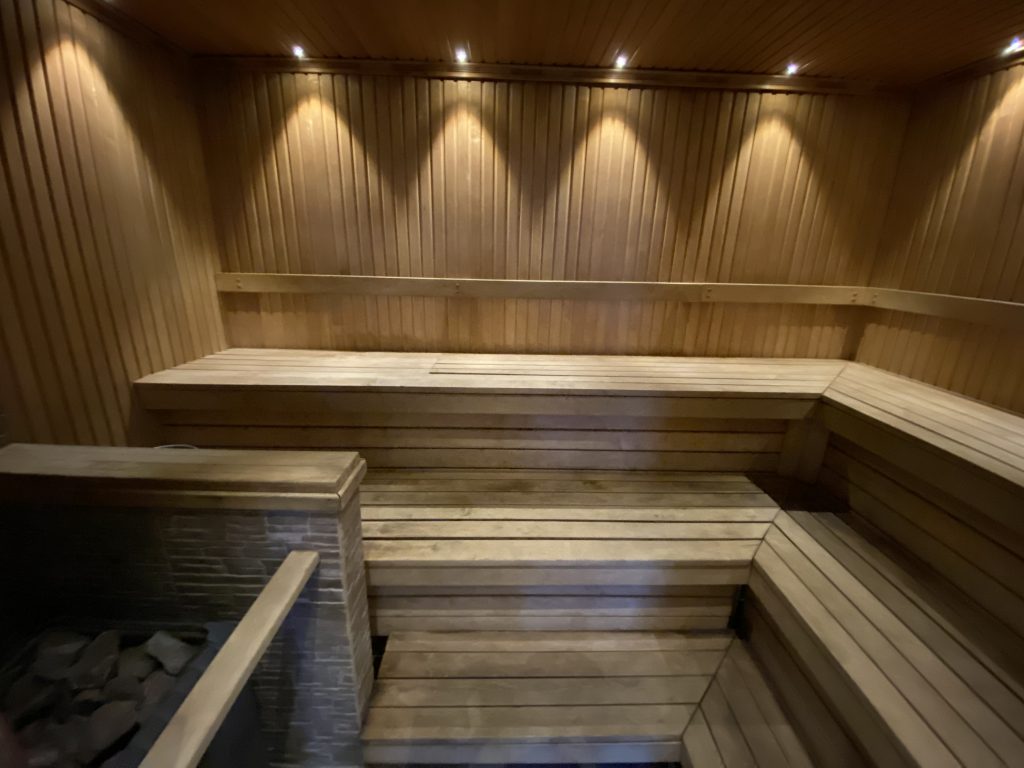 Sauna manual coming soon…
History
In addition to being a place for parties Casa Academica is also home to the student union. The offices at Casa serve as a base of operations for the union's committees and the board. It might seem obvious that the student union has its own building but a lot of work went into building our beloved home that in 2004 turned 30 years. The house has been renovated in 2005.
After many setbacks Casa Academica was finally opened on the 5th of November 1974, 13 years after the SHS Understödsförening (SHS UF, the supporting entity behind the student union) was founded. During these 13 years the UF fought hard in order to come up with the required funds to be able to begin building our home. Without the work done by SHS UF during the 1960's and -70's Casa Academica would still only be a dream.
Booking calendar
In the calendar underneath, you can see the different spaces of Casa that are booked by SHS members or KSO. It is recommended that you change the calendar view to Viikko to get a better understanding of what is happening per week. If you are interested in booking Casa's different spaces (SEB meeting room, Parking place 1 (SHS) or 2 (von Wendt), Casa, Femman, Legenda or Sauna, please follow the instructions below:
Instructions
1. A requirement is that you have an SHS email address (contact the Executive Board member in charge of communications if you do not have one yet)
2. Open google calendars (calendar.google.com) and press the plus button by "other calendars" and "subscribe" to a new calendar: bokningar@shs.fi.
3. On the left side press SHS Bokningar (before Bokningar Kåren) so that the check box is filled in. Now you should be able to see when SEB/Parking place/Casa/Legenda/Femman/Sauna is booked.
4. If you want to book SEB/Parking place/Casa/Legenda/Femman/Sauna, make an event in google calendars and write in the title of the event SEB/Parking place/Casa/Legenda/Femman so that I know what you want to book and invite bokningar@shs.fi (NB! Not bokning@shs.fi) as a guest to the event. Write in the description information about the event. When you create the event, when prompted with the question "Would you like to send invitation emails to Google Calendar guests" —> press YES so that I get a notification.
5. SHS bokningar will be created beside your event but will not be coloured in. When SHS bokningar is coloured in, it means that I have accepted your request and the space is booked for you now.
6. Now SEB/Parking place/Casa/Legenda/Femman/Sauna is booked for you! In the future you just need to open google calendars.
If you have any questions or something went wrong, please contact bokningar@shs.fi