MC is looking for new members for the fall semester 2022!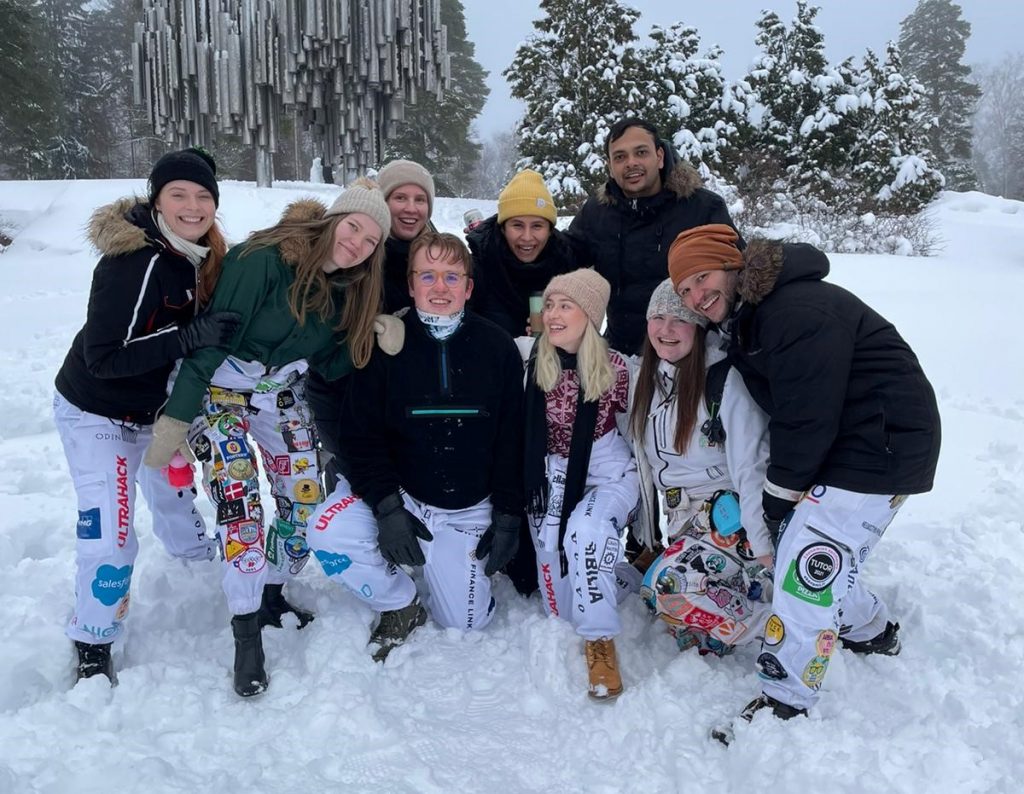 Are you a masters student or a final year bachelors student looking to join a committee full of easy going and international friends? Then the Masters' Committee is for you! We are looking for idea rich members who want to promote the integration of masters students at Hanken, arrange fun social and career events and learn more about being a part of a committee.
MC operates in two teams under the President and Vice President which are the Events Team (Programme and Career) responsible for organizing the events and the PR Team responsible for communications about events and in general.
As I am a Marketing student it has been nice to incorporate my skills into the PR team work at MC and get creative while doing it! -Sanni, PR Team 2022
The Masters Committee is here to support masters students in their studies, networking and future career and also to make memories during your studies. For the fall 2022 semester our new President Alex Holmberg with the help of Vice President Laura Strömberg will be in charge of recruitment and in any questions you can turn to them.
We look forward to welcoming you to MC for the fall 2022!
Apply for MC 2022 through this form
Follow us on social media!
Contacts