Corporate Cooperation
As a Hanken student and SHS member, you have excellent opportunities to network with interesting employers throughout your studies. There are a wide variety of events where you can meet companies and get acquainted with their representatives. As a student it is highly recommended to make use of these opportunities and get a small head start into working life. Within SHS it's the Business Committee that takes care of the contact between the student union and corporations.
Read more about SHS' corporate cooperation on these pages!
Cooperate
If you want to know more about how you or your company could potentially work together with us, please be in touch with naringsliv@shs.fi or fill in the questionnaire below.
Our partners
SHS collaborates closely with companies in Finland and the Nordics to help our members and partners find each other in the corporate life. You can stay up to date about exciting career opportunities and events by following SHS, the Business Committee and our partner companies on social media. Read more about our partners on the Partners page!
Our main partners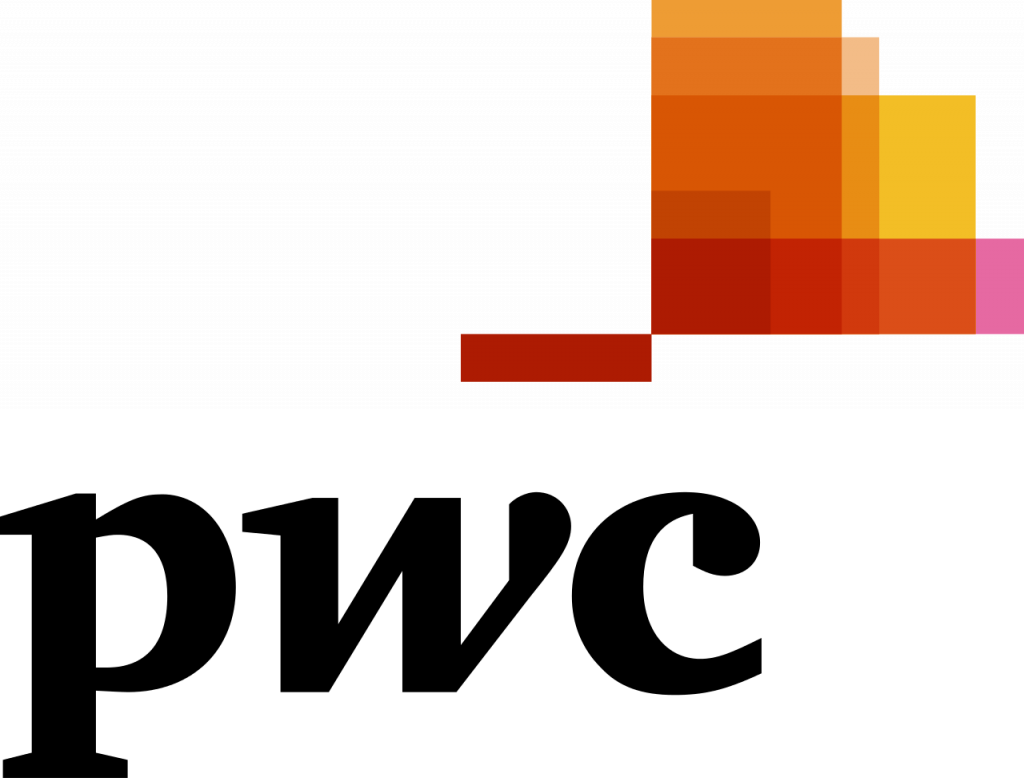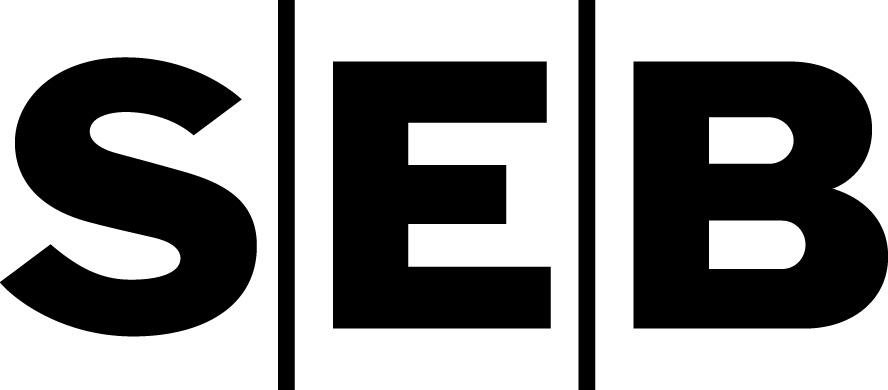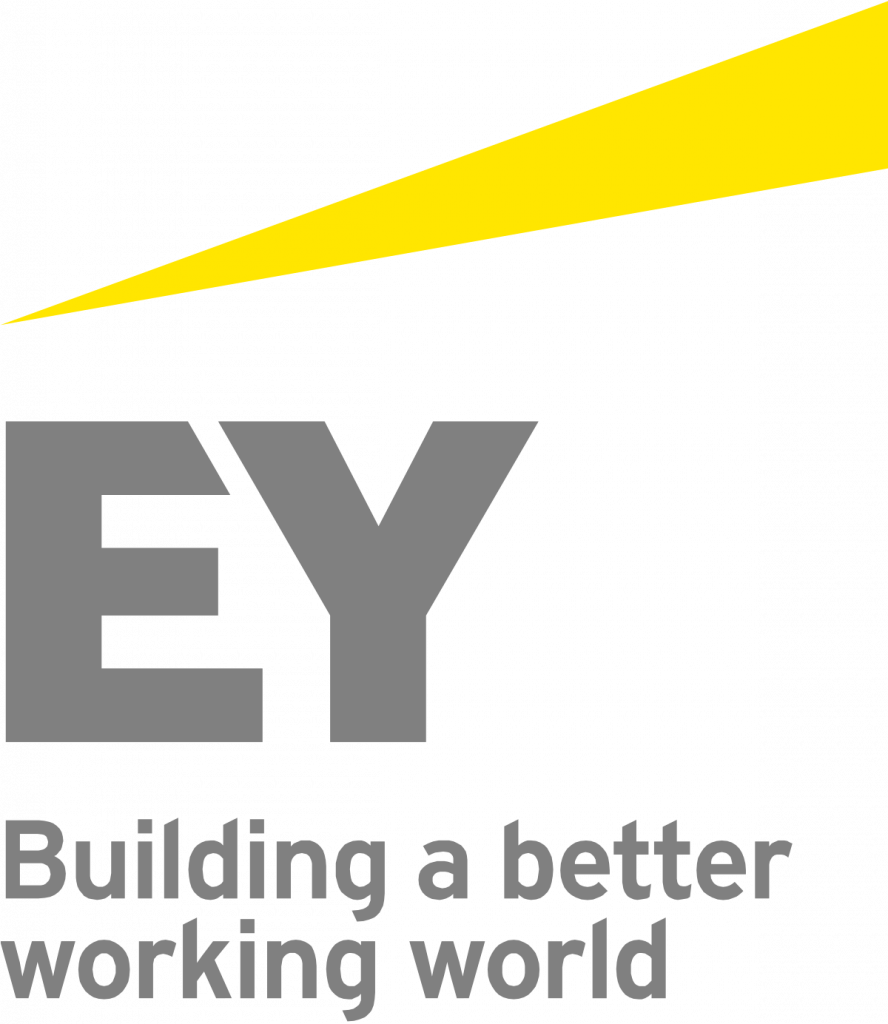 The Business Committee
The Business Committee (NU) takes care of the student union's cooperation with businesses and we function as the link between students and companies. In other words, our task is to help companies reach their potential workforce and to help Hanken students find their dream jobs. NU also makes sure that SHS members can utilize a series of student discounts through the SHS Benefits program.