The Education Committee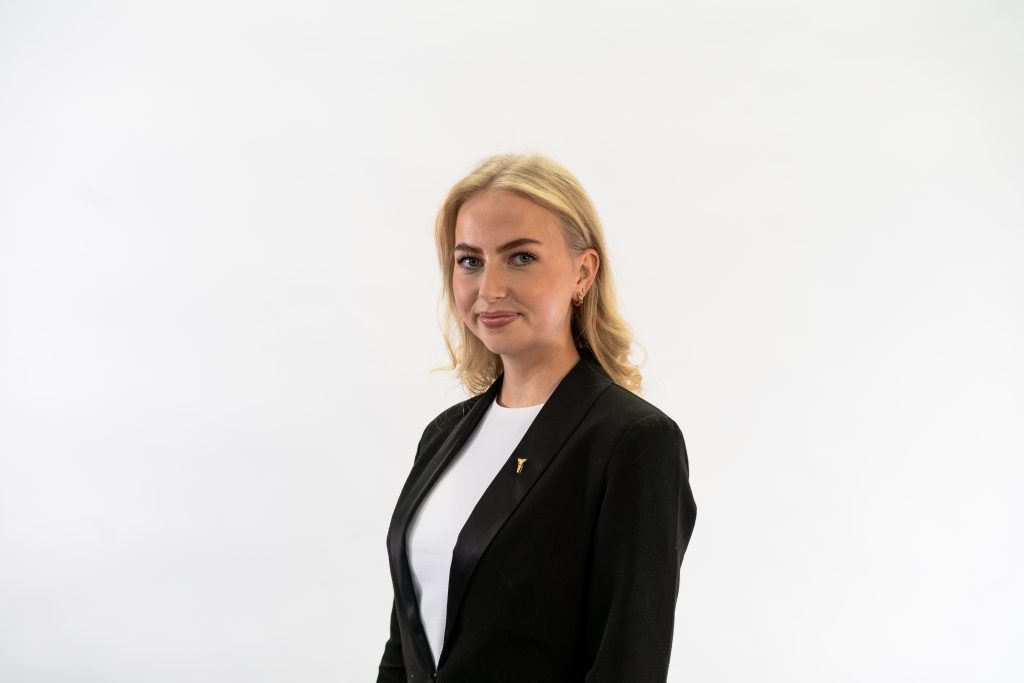 The committee for people that are passionate about educational and pedagogical issues!
Students at university-level have a responsibility for their studies. Students should be active and affect their studies so that the education provided will be the best for all present and future students at the university.
However, influencing the study plans and other educational matters might require more than the voice of just one student, this is where the Education Committee steps in. The student union is legally entitled to student representation at different levels of the university's decision making, from the departments councils to the university board. The Education Committee consists of these student representatives, for example department council student representatives that have a say in how their majors are developed. Other bodies that the union has student representatives in include the Academic Council and the University Council. Representatives to these bodies will be chosen whenever they're required, these recruitments will be posted on shs.fi.
The Education Committee isn't only made up of student representatives, every student that wants to influence his or her studies can join. The committee is still quite new and there is a lot of development to be done, come and be a part in the committee and make the school a better place for all of us! If there is a will there is a way!
You can find us on Facebook @SHS Utbildningsutskott and on Instagram @shs_utbildningsutskott.